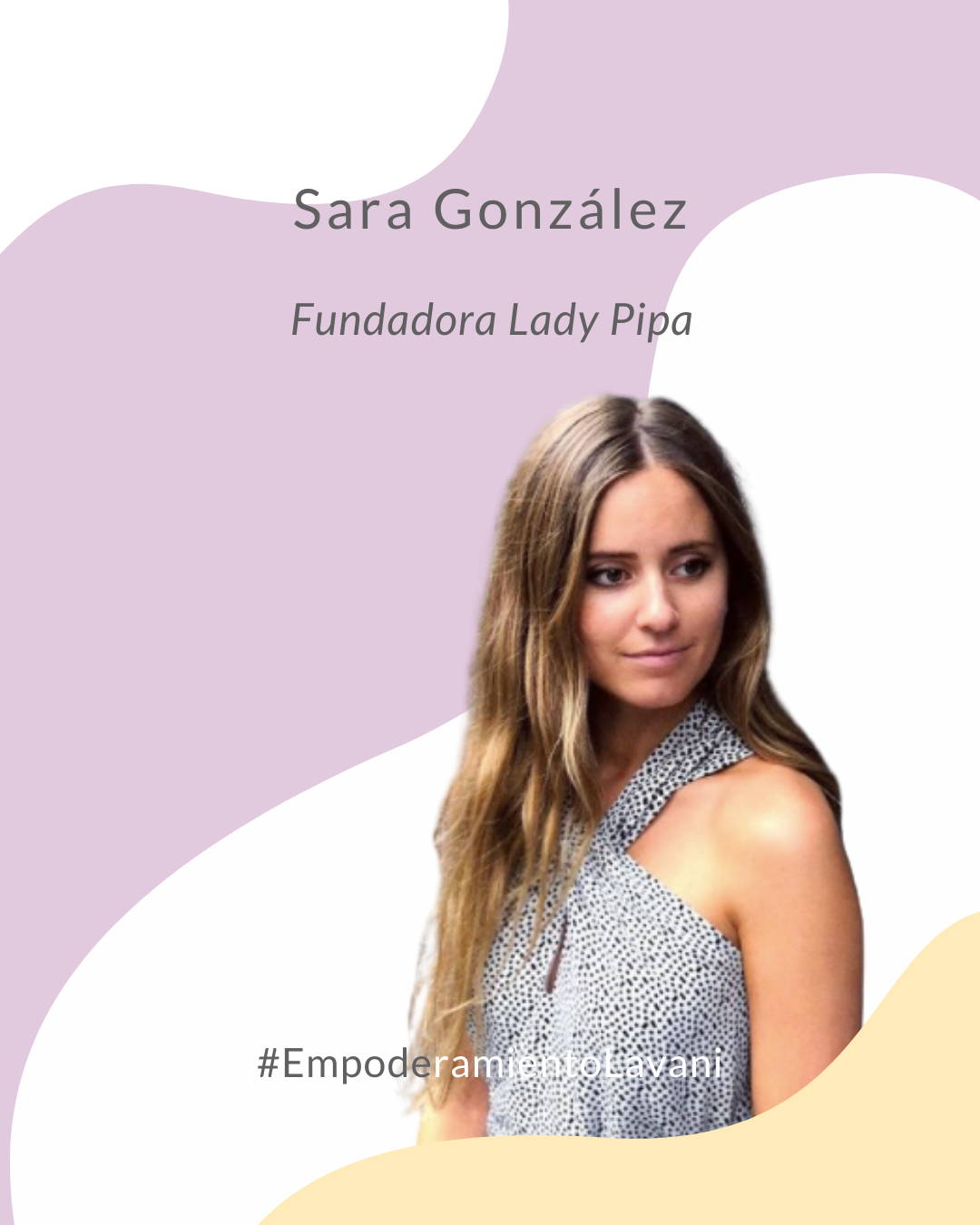 Today we have with us Sara, founder and designer of Lady Pipa. Our relationship with Sara goes back several years and was strengthened when we shared space in our Lavani Madrid with her party clothes.
The story of Lady Pipa and Lavani is similar in that both founders were involved in something completely different before embarking on these two beautiful projects.
Therefore, when we think of women who inspire us on a daily basis Sara came to mind immediately, so, without further ado, we leave you with her words.
Introduce yourself!
Hi, I'm Sara, founder of Lady Pipa, a party wear brand that we design and produce in Spain.
Your story: Tell us a short summary of your project(s), work/studies and how you got to where you are today.
I studied law and ADE. I spent 6 years working in a law firm in Madrid. While I was working I founded Lady Pipa. At first it started as a hobby but then I got the bug to get serious about it. So two and a half years ago I quit my job and now I am 100% dedicated to this project.
What advice would you give to a woman who wants to undertake/start a project/follow her passion?
I would encourage you to pursue what you want without fear. The road is difficult but it is also very exciting. For me at least, it is worth it.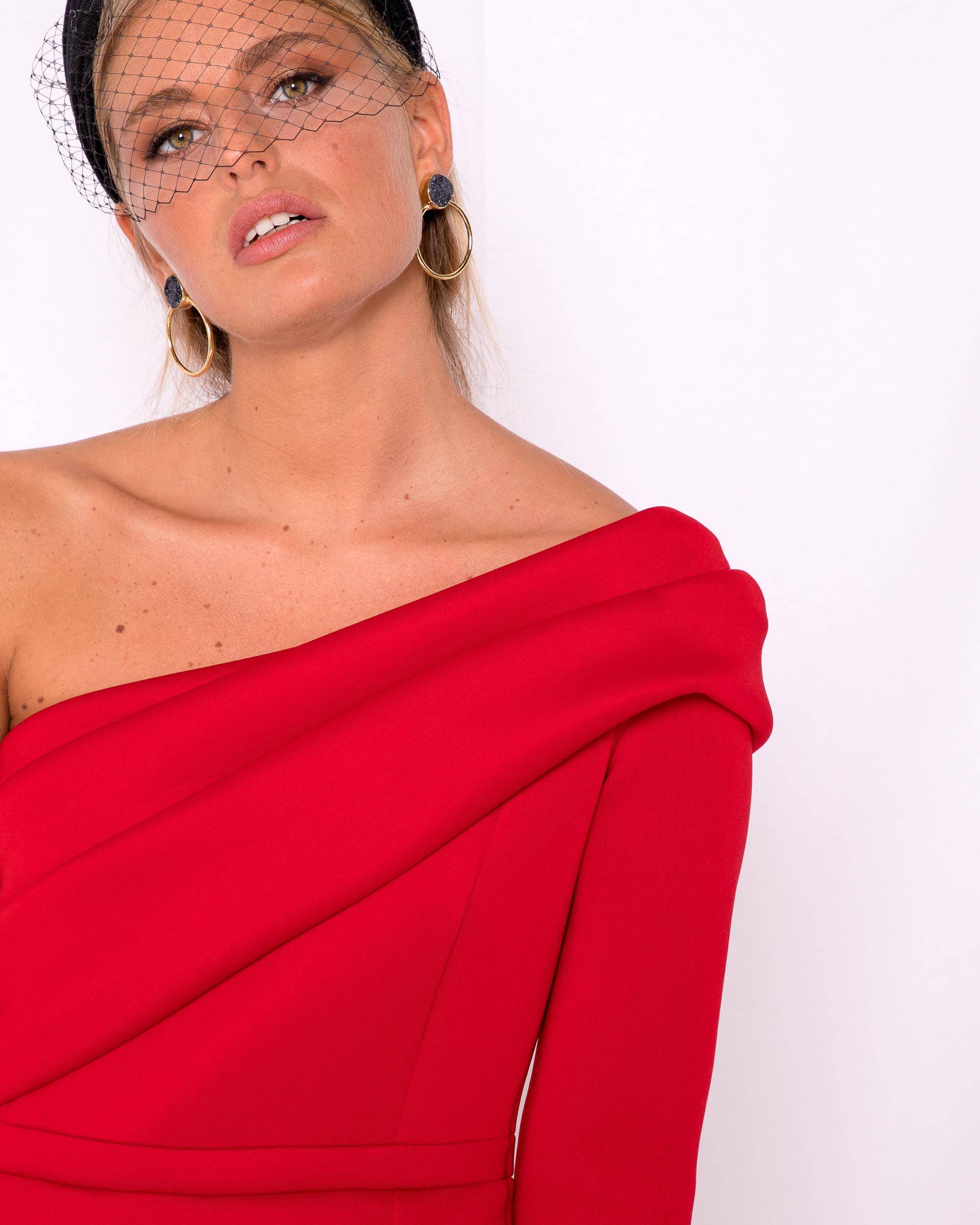 Leadership qualities: what qualities do you think you have as a woman that have gotten you where you are today?
I have always had a great capacity to get involved to the maximum in the things I do and Lady Pipa is no exception.
A book/movie/song that inspires you.
One of my favorite books is Anna Karenina by Leon Tolstoy. In general I am crazy about Russian authors, I love how they are able to unravel the character and emotions of the characters. Anna Karenina also reminds us of the difficult life that women have had.ation, we leave you with her words.
---
Tip/s to reconcile/get everything done.
I don't know if I can give many tips because I don't get to everything!!! haha.
In this 2020, what would you say you have learned about entrepreneurship in times of pandemic?
That plans are all well and good, but the most important thing is to know how to react quickly to what customers are asking for at any given moment. And that you have to enjoy every small victory because in a second everything can change.
A dream you want to fulfill.
I would like Lady Pipa to become the reference brand you think of for special occasions both in Spain and the rest of Europe.
---
A message of strength to women that you want to transmit this 8M.
I would tell them what I tell myself: that the biggest limitation we have is within ourselves. That if we can overcome the fears that limit us, we can get wherever we want to go.
Many thanks to Sara for giving us these minutes of her time to tell us about her process and advice from her entrepreneurship with Lady Pipa.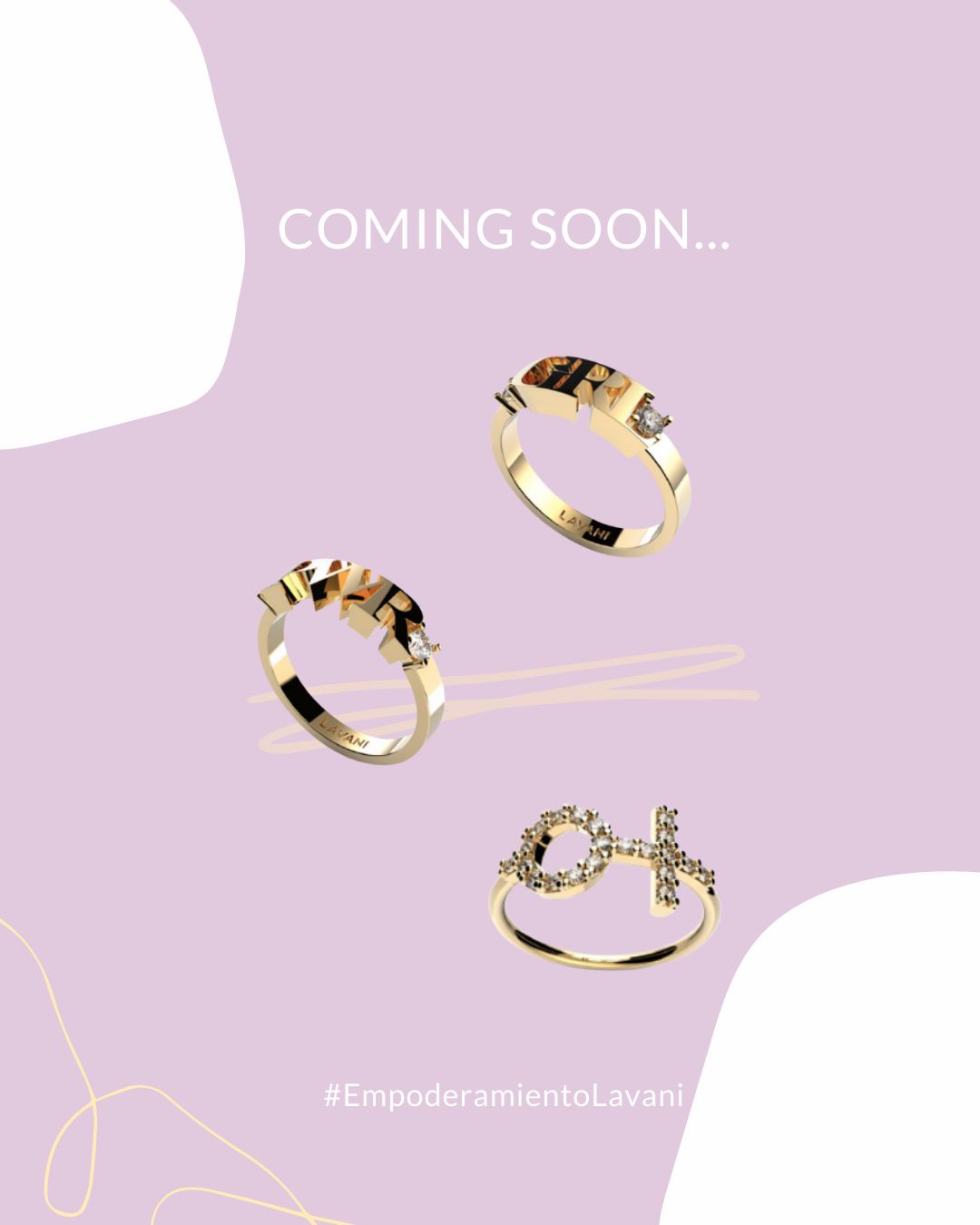 Soon you will be able to discover in our networks the project we are working on. A capsule collection of rings that will help support the education of young women who do not have the same opportunities that we have so that tomorrow they can become like all the women we are interviewing: strong, empowered and ambitious.