We know how difficult it is to buy rings online and get it right or calculate your ring size.What ring size do I wear?What ring size does the person I want to give as a gift wear?
Find out how to know which ring size is perfect for you with 3 simple tricks that you can do in a jiffy.
In LAVANI we tell you several ways to find out the ring size you need, choose the easiest one for you!
Let's start with our ultimate ring sizing guide so you know what ring size you are.
1. Measure the diameter with an existing ring.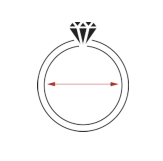 Choose a ring that is comfortable on the finger you want the ring for.
Measure the inner diameter of the ring (in mm, remember 10mm = 1cm) with a ruler.
Use the chart below to find out what size ring you wear.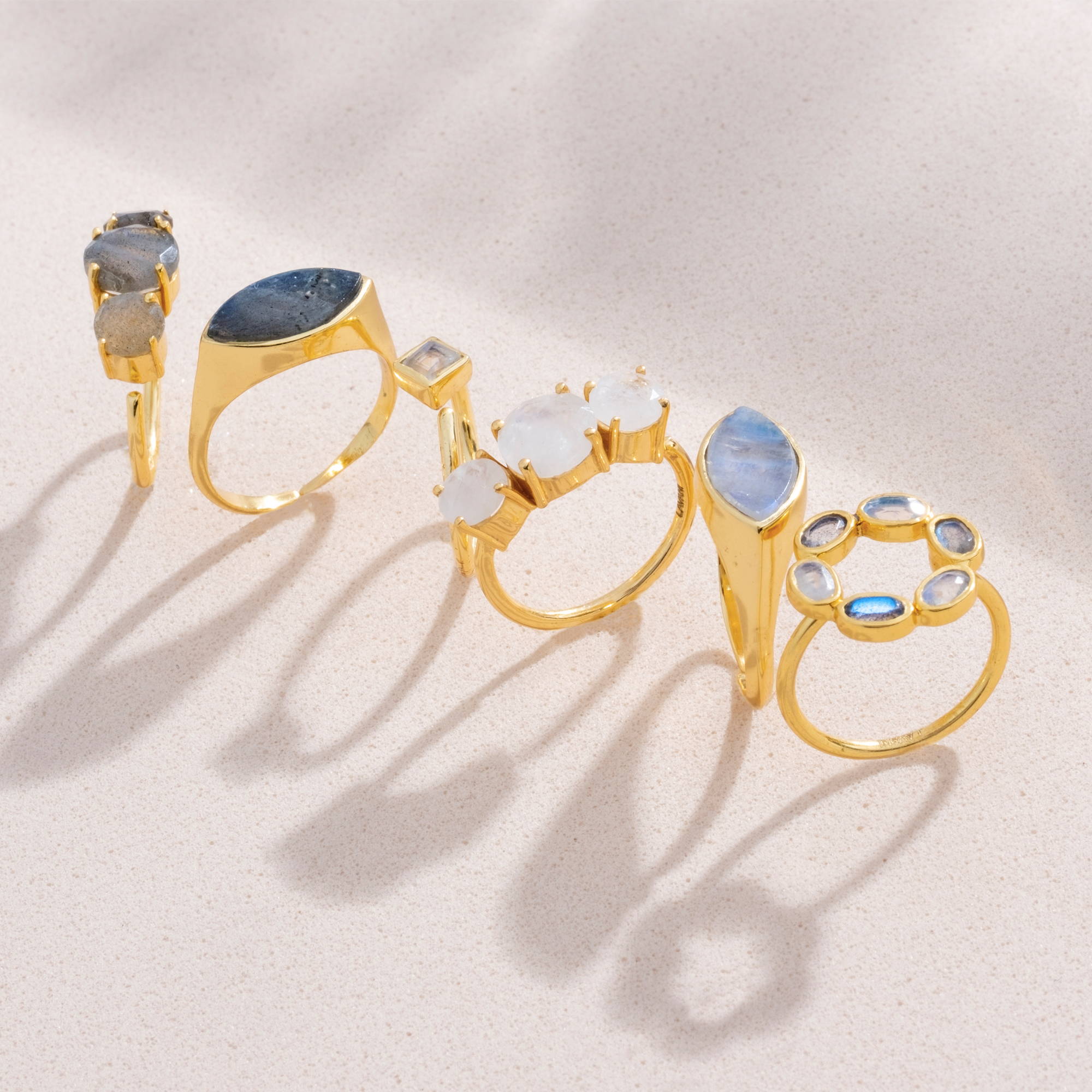 2. Measuring your finger to know the size of a ring
1. Print our cutout on paper and surround the finger where you want the ring with it.
2. Make sure it fits snugly, the tighter the better, to make it your perfect ring size. Pull firmly to fit the sizer to your finger.
3. Mark the measurement that protrudes from the meter.
4.
Use the table below
below
to know your ring size
ring size
.
V.
Thanks
to the length of the
circumference
of the
finger
,
and
you will be able to
know
which
ring size
ring
I have
.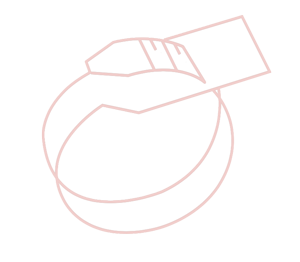 | | | |
| --- | --- | --- |
| Length (mm) | Size Europe | US and UK size |
| | | |
| | | |
| | | |
| | | |
| | | |
| | | |
| | | |
| | | |
| | | |
| | | |
3. Home tricks: how to know my ring size
You can also make your own ring gauge, if you have a rigid ruler. You only have to cut a strip of paper about 2 cm wide, and do the same process that we have explained in the previous step.
And if you have a sewing tape measure or thread, you can also measure your finger circumference easily and find out your ring size using the chart.
Tips and tricks to take into account when measuring ring size
Tips and tricks to keep in mind when measuring ring size
Check the size of your knuckles, to make sure your ring fits.

Measure your fingers at the end of the day, as their thickness may increase.

Cold fingers can cause them to shrink up to half a size, so make sure your fingers are warm. Heat can also cause the fingers to swell.

Also, alcohol and salt can make your fingers swell, so avoid measuring them after a cocktail or appetizer.
If you are in doubt between two ring sizes, choose the larger one. And in large rings, it is better to add one size. It is better that they fit loosely than too tightly.
Still have doubts about your ring size?
Our customer service team will be happy to help and advise you, and answer any questions you may have about how to find your ring size. here.
Get our adjustable rings and forget about sizes!